Welcome to my web portfolio and journal.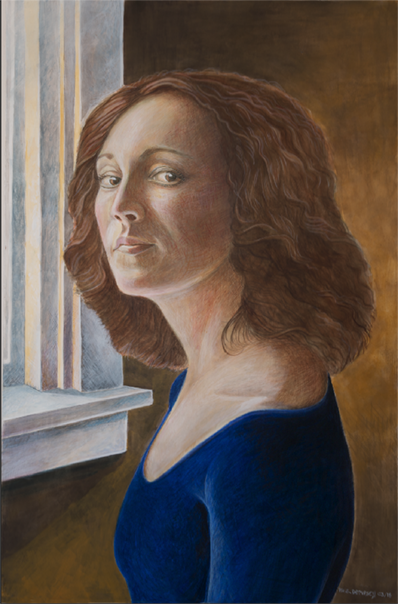 You have found the web site for Paul Dempsey an artist illustrator - geek / musician. I live in the Blue Ridge Mts of Central Virginia.

I spent many years working in various roles within the graphics arts trade, color specialist, retoucher, illustrator digital artist and then as a web geek for about 10 years.

I've retired from taking commercial commissions. For the last several years I've been working primarily in the egg tempera medium. Doing it the traditional way starting with the construction of my own true gesso panels.
Thanks for your support. And remember. All anyone needs is a little kindness.

Love Paul